Welcome to Blackreach <3
Please enjoy your stay!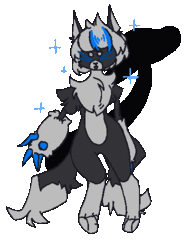 Welcome to Blackreach, a personal website and a site where I archive a TON of things I find fun and things I like, for example, all kaomoji from kaomoji.ru!

Hotline Webring

Updates
12/2/21 <3 Removed buttons and plant/recipe pages
7/16/21 <3 The site is now complete!